Черные глаза _00000
Eyes black, non-glare, without pattern.
An example of work with black glass eyes from Julia Volkova (Julie Wilder) - a dwarf baby Spitz with our eyes.
Eyes consists of a crescent of white and black circles. It creates the effect of the presence of the protein, and the direction of gaze at the dog. White available in size from 6mm to 50mm. Black eyes the size of 2mm. 3mm. 4mm. 5mm. without rim.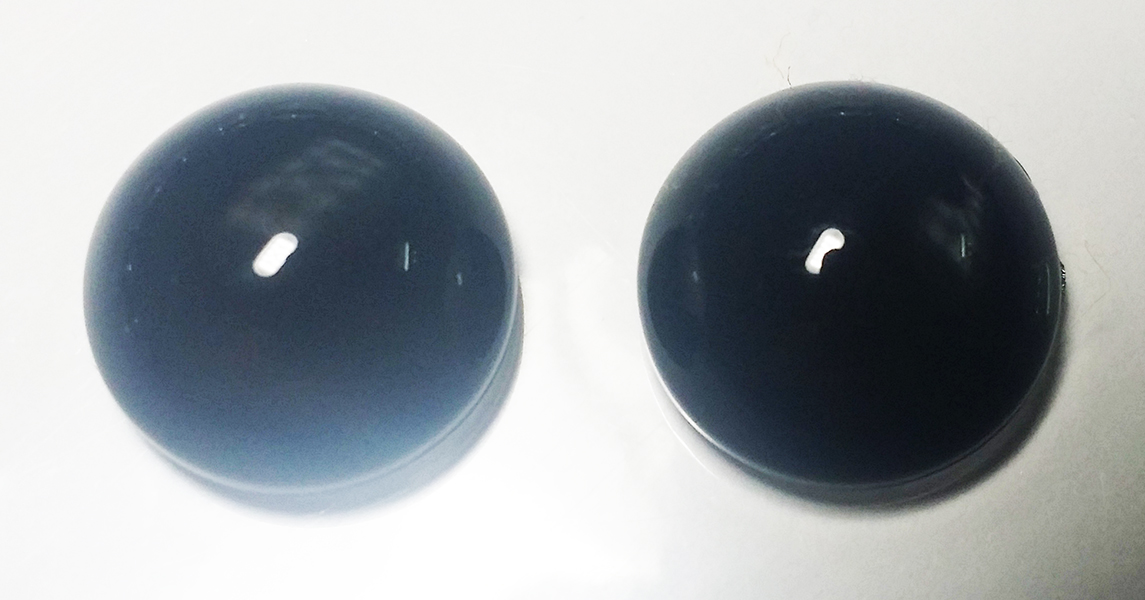 Look at the tab for similar items!
Глазки черного цвета, без блика, без рисунка.
Пример работ с чёрными стеклянными глазка от Юлии Волковой ( Julie Wilder ) - карликовый малыш шпиц с нашими глазками.
Глазик состоит из полумесяца белого цвета и черного кружочка. Создается эффект присутствия белка и направленного взгляда у крохи. Белая оконтовка добавлена по заказу, вы также можете заказать оконтовку к размерам от 6мм до 50мм. Черные глазки размером 2мм., 3мм., 4мм., 5мм. без ободка.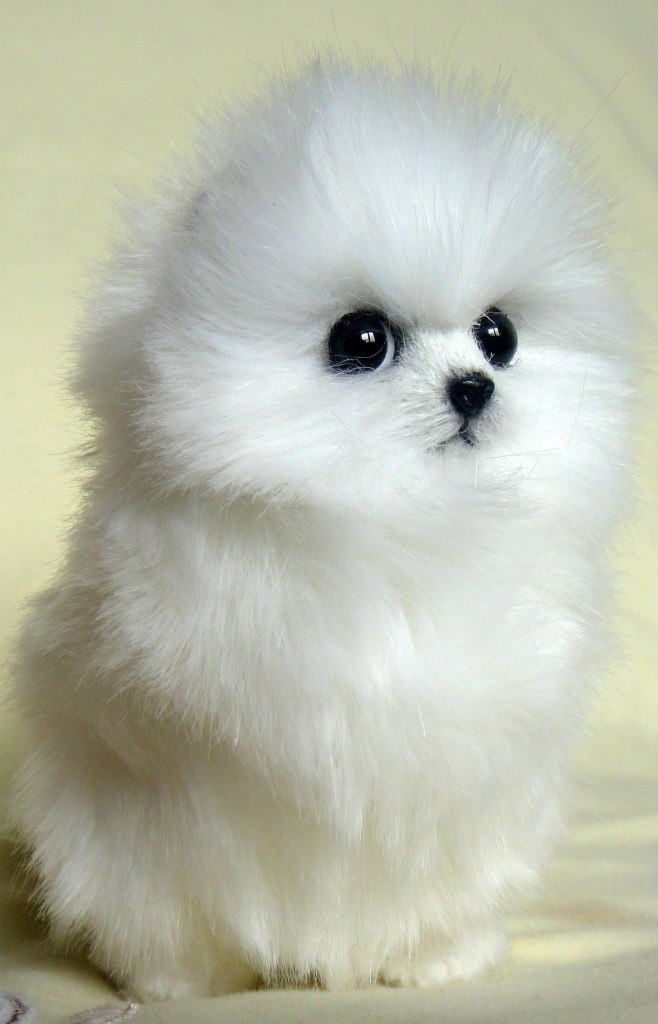 There are no reviews for this product.
---